MAHS INDONESIA FIELD SURVEY WORK BEGINS

The MAHS Field Survey Team has just begun work in Aceh, Indonesia. Together with colleagues from the Aceh Office for the Preservation of Cultural Heritage (Balai Pelestarian Cagar Budaya / BPCB), we will be working in Indonesia's Aceh province for the next four months to digitally document sites of endangered cultural history.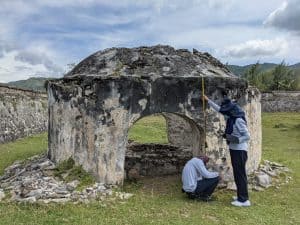 In their work, the Team pursues a combination of traditional field survey techniques with digital technologies including GIS, photography, video, RTK mapping, aerial and terrestrial LiDAR, 3D modelling, CAD, and IIIF standard manuscript digitizations to produce robust records for our online archive.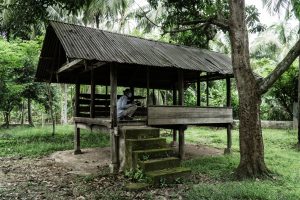 This resource is designed to be of benefit to local communities, academics, government agencies, NGOs and heritage management professionals.
Please follow our progress on the MAHS website as we continue our work.